How It Works: As Easy as 1,2,3!
Order a box or subsscribe by quarter or annually.
Wait for your box to arrive, only takes two week from order to arrival!
Watch as your kid learns about the world and its peoples!
Cancel, pause, skip any time
Save 16% Compared to One-Time Purchase
Cancel, pause, skip any time
Save 33% Compared to One-Time Purchase
Purchase The Explorer Box and explore one city
Every box is filled with historical and cultural learning opportunities, to satisfy a child's endless curiosity
Every box is meticulously designed to be as fun as possible, so you enjoy every moment with the box 
Giving Back For Every Box
For every box purchased, a portion of proceeds are donated to people in need
What is The Explorer Box, Anyway?
The Explorer Box is a fun travel activity kit for kids. If you subscribe, every three months a new box will be delivered to your house, designed to showcase a new city from around the world. Every box comes filled with fun, high-quality activites and information cards/videos to immerse you into that city, and have lots of fun. Perfect for kids from 5-11.
✓ Contains High-Quality Activies and Videos
✓ Tested For Maximum Fun
✓ 50% Cheaper Than Retail
✓ Donations Made For Every Box
✓ Variety Between Boxes (different kinds of activities to keep things fresh, fun, and new)
✓ No Clutter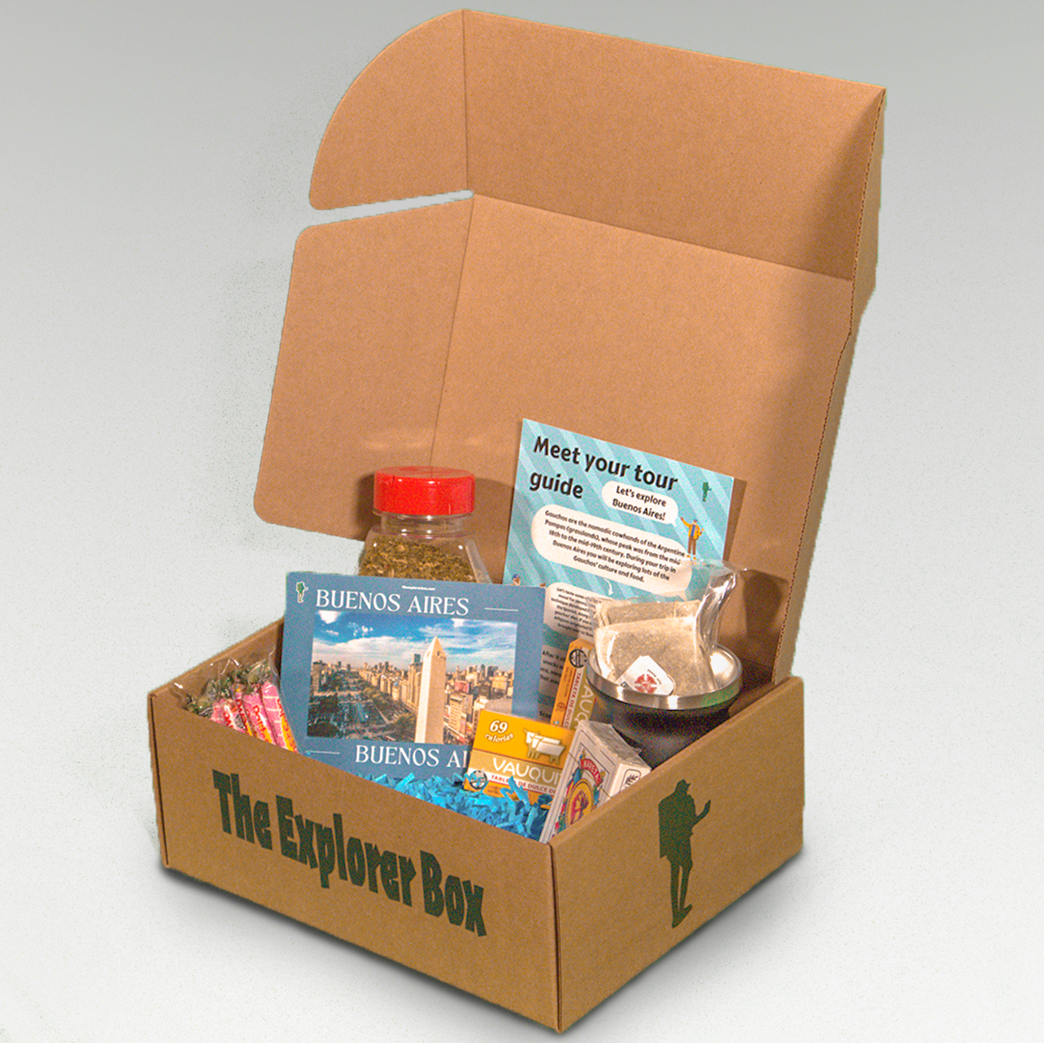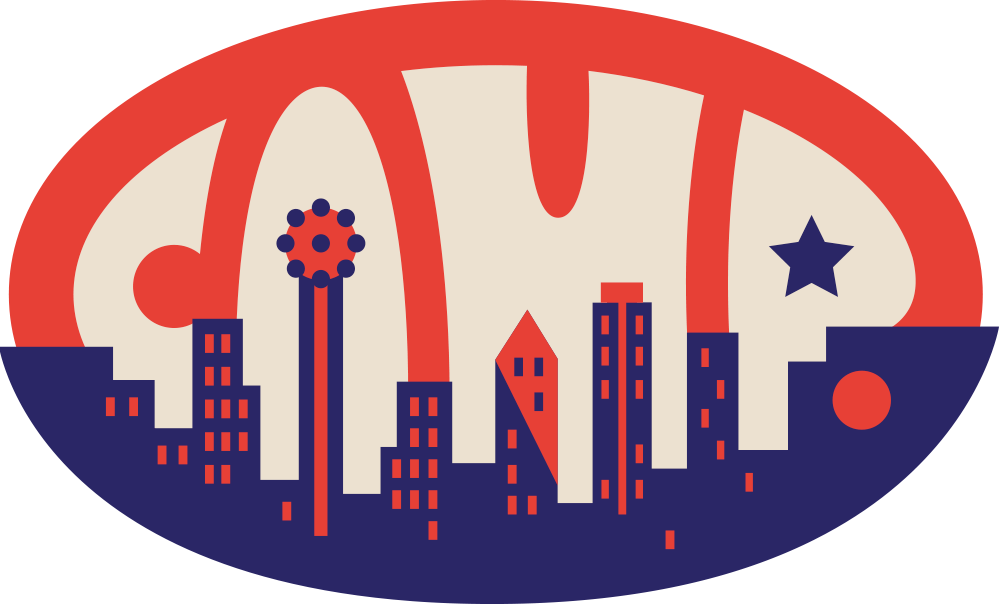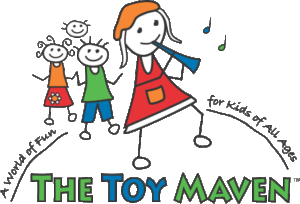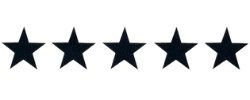 "We got our box and got a taste of life from people from around the world. What a great idea! It's like walking in another person's shoes for a bit :)"
Hisham.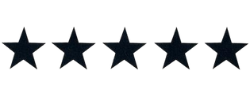 "Very well constructed and creative! great quality! will 100% purchase again!"
Vijay.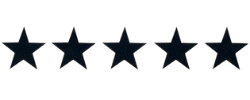 "The Explorer Box is so thoughtfully curated. The teacup I recieved in the Malaysia box has a prominent place on my mug shelf and I simply haven't been able to stop thinking about the biscuits in the England box. I'm always excited to recieve my Explorer Box in the mail ad see what goodies await."
Zayna.
Traveling is a fun way to explore other cultures, new places and walks of life. It's a critical part of learning. However, it's difficult for everyone to travel everywhere, especially for kids/with kids. That's why I made The Explorer Box. All the fun and learning of traveling, shipped to your doorstep. Not only will you learn, you'll also have fun. So many other toys are boring and thrown away after a couple of uses. Most activity kits are the same. Not with The Explorer Box. The Explorer Box uses high-value, high-quality products within each box that are designed for maximum use and fun!